If you think "makeup" is synonymous with "big budget", think again. Here are our favourite beauty products for a complete makeup kit under $100.
COVERGIRL LipPerfection Jumbo Gloss Balm
No more dry lips! For smooth lips with a hint of colour, try this balm enriched with mango and shea butters.
Bonus: Sheer colour available in 16 shades.
Revlon Mascara Lash Potion Volume + Length by Grow Luscious
This mascara will make your lashes long, lush and lustrous for a spectacular look!
Bonus: Its strengthening proteins give lashes supernatural volume.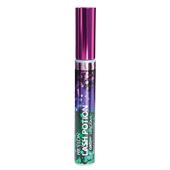 Waterproof Eye Pencil, by Marcelle
With this pencil, you can say goodbye to shaky or faded lines. Thanks to its creamy texture, you'll be able to draw a neat line that will withstand long days at the office, water and humidity.
Bonus: It's hypoallergenic, fragrance-free and can be removed easily with eye makeup remover, even though it's waterproof.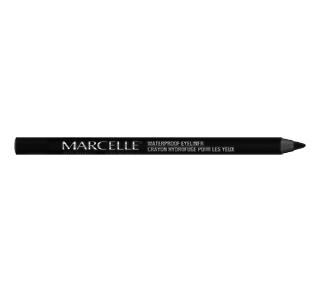 Marcelle
Waterproof Eyeliner, 1.2 g
Put an end to the dripping due to tears, heat and humidity with Marcelle's Waterproof Eyeliner.
Maybelline Fit Me Blush
This blush contains lightweight pigments, making it easy to achieve a soft, natural look.
Bonus: Available in 12 very natural shades.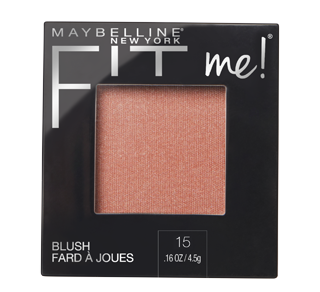 Maybelline New York
Fit Me Blush, 4.5 g
Enhance skin tone with a natural, silky-smooth blush that blends seamlessly.
Rimmel Scandaleyes Shadow Stick
This eye shadow stick lasts up to 24 hours. Available in 9 bright shades, it provides an intense look. Pop one or two into your handbag and switch from office to happy hour mode in no time!
Bonus: Its creamy formula is water-resistant.
L'Oréal Nude Magique BB Cream
For a flawless complexion and hydrated skin, try this lightweight and non-greasy moisturizing and correcting skin care.
Bonus: It contains antioxidants and UV protection.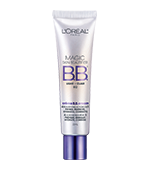 Personnelle Traceur Feutre Précision eye liner
This felt-tip, long-lasting eye liner is a must-have if you love the doe-eyed look.
Bonus: The fine felt-tip makes it easy to apply.
Revlon Photoready Concealer
Oil-free and fragrance-free, this concealer is available in 6 natural shades, providing full yet undetectable coverage.
Bonus: Its pigments reflect and diffuse light.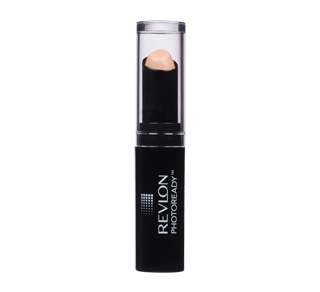 Revlon
PhotoReady Concealer, 1 unit
The creamy formula of Revlon PhotoReady concealer glides on seamlessly to hide dark under-eye circles and camouflage any imperfections. Specially angled tip allows for precise application. High-Definition Filter technology captures and transforms any light, blurring and softening flaws, for a perfect, app-filtered look.