We all know that we have to protect ourselves from UV rays in the summer. But that doesn't mean you have to tolerate a dull complexion! Here are two great ways to get a beautiful golden tan.
THE SELF-TANNER
To get a radiant, streak-free even tan, you first need to exfoliate your skin with a gentle scrub in the shower. Focus on areas with rough skin such as elbows, knees and heels. The goal is to get rid of dead cells and prepare your skin for the self-tanner.
After drying yourself off with a towel, apply a thin layer of self-tanning emulsion or milk on your entire body, from head to toes, using small circular motions. Feeling clumsy? You can use self-tanning towelettes that are small, practical and easy to use. In either case, don't forget to wash your hands with foaming soap after application to avoid embarrassing orange stains. All that's left is to wait a few minutes for your skin to absorb the product. Then you're ready to get dressed and head out!
THE RESULTS?
A radiance that's accentuated by the creamy texture of the self-tanner. That and a beautiful golden complexion.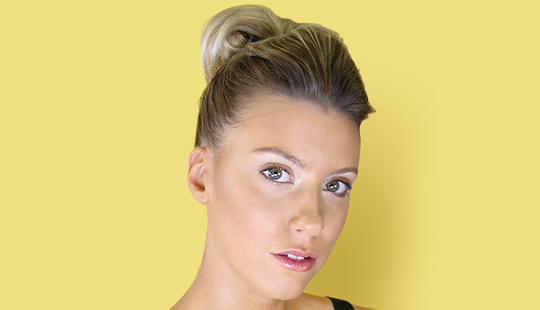 BRONZING POWDER
Many professional makeup artists recommend using powder if your skin is normal, combination or oily.
Good to know: powder is generally easier to apply with a big kabuki brush than creams and liquids which are applied using your fingers.
When it comes to the colour, choose one that's one or two shades darker (brown, not orange) than your complexion. If you want to give off a beautiful glow, use a product that's a little shimmery or iridescent. If you want a natural effect, opt for a matte powder instead.
THE RESULT?
A defined face and matte finish that remains stunning, yet subtle.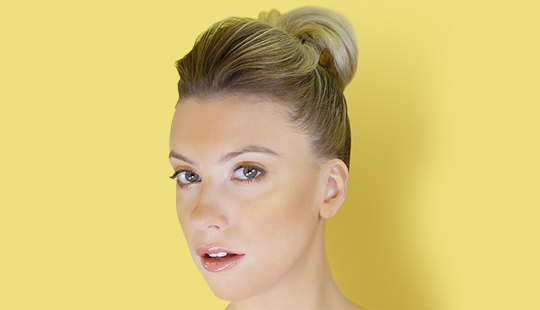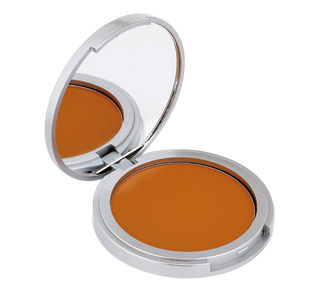 Personnelle Cosmetics
Pressed Powder, 8 g
With its mattifying effects, the Personnelle Cosmetics Pressed Powder will even out your skin and set your makeup.