󰁻

󰁬

My Jean Coutu
What is the address of your favourite store?
Address, city, postal code or province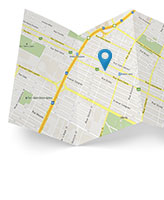 Tell us your store so that you can receive personalized offers!
󰁻

󰁭

Our Photo Tips
Conjure up some of that Easter magic by organizing an egg hunt and getting inspired by our original and creative ideas.

󰁻

󰁭

Our Photo Tips
Aperture is essential for obtaining clean and well-exposed photos. Learn how you can become a pro in no time!

󰁻

󰁭

Our Photo Tips
Babies are both the greatest and worst subjects when it comes to photography. Here are some tips for taking beautiful, memorable pictures of these tiny bundles of joy.