󰁻

󰁬

My Jean Coutu
What is the address of your favourite store?
Address, city, postal code or province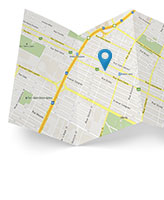 Tell us your store so that you can receive personalized offers!
󰁻

󰁭

Our Photo Tips
It's spring! Take advantage of the abundance in sunlight to learn to master exposure and take luminous photos.

󰁻

󰁭

Our Photo Tips
The first picnic of summer, the apple-picking getaway, the children playing in the snow, the view from a mountain summit – all are well worth a photograph!

󰁻

󰁭

Our Photo Tips
Organizing your photos can be a tedious task, especially when you have thousands of files saved on your hard drive. We've come up with a few tips to help you sort through your photos, organize them and store them for easy access.