Stylista by L'Oréal Paris
Discover the 1st styling range co-created by beauty influencers. The hottest hairstyles made effortless... Beachwaves, braids, buns, sleek? Choose your Stylista and style it your way!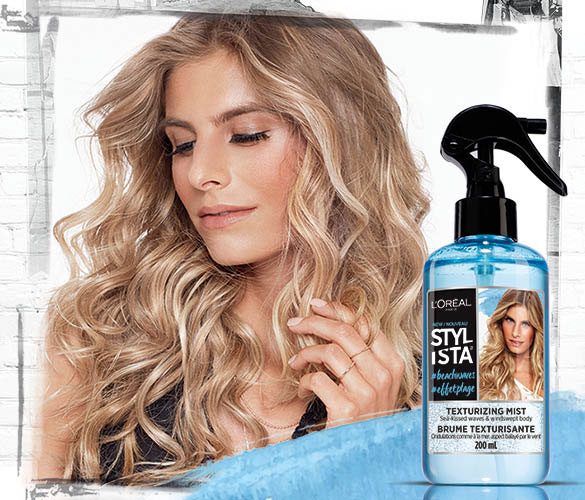 #Beachwaves

with @debiflue
Reveal a beachy, sea-kissed hair style.
The salt water hair mist delivers 24 hours of flawless waves with windswept body and volume, and a tousled hair texture that feels soft and smooth.
Silicone-free, non-drying formula.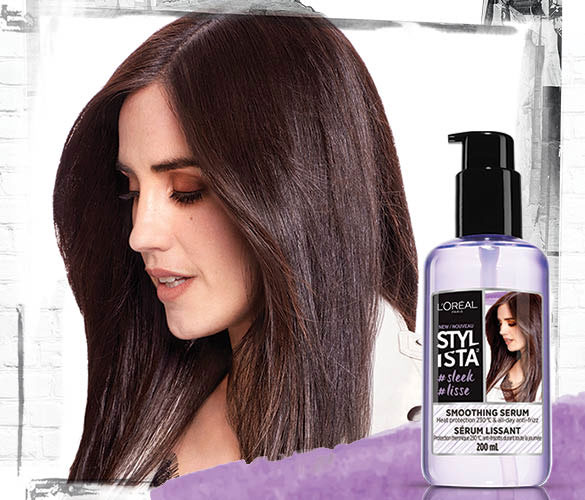 #Sleek

with @patryjordan
Turn up the heat on your sleek hairstyles!
Infused with acai oil, #Sleek serum fights frizz and flyaways all-day for instantly soft, sleek, and smooth hairstyles with natural movement and a silky finish that last 24 hours.
Silicone-free, non-greasy formula.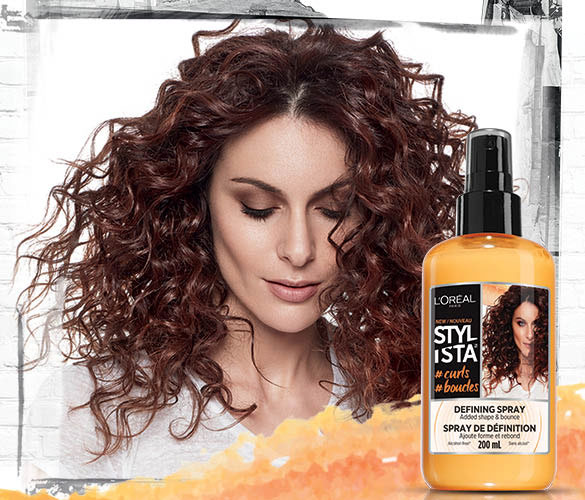 #Curls

with @paolaturani
Enhance your curly hairstyles with long-lasting shape and flawless bounce.
The energizing hair spray with goji extract hydrates and enhances curls for easy hairstyles at home or on the go.
Alcohol-free, non-crunchy formula.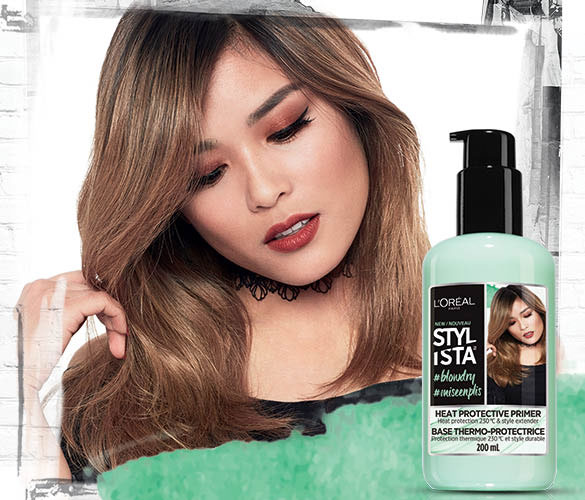 #Blowdry

with @xoxotsumi
Discover the perfect blowdry that lasts!
This safe and easy-to-use hair cream protects hair from heat damage up to 230°C and uses grapeseed oil to deliver hairstyles that move, look, and feel natural.
Alcohol-free, non-greasy formula.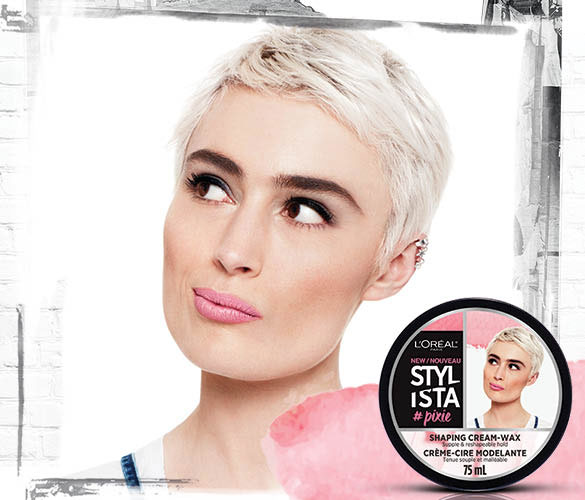 #Pixie

with @elsamuse
Ready for a perfectly playful short hair style?
Infused with pomegranate extract, the non-sticky cream-wax provides a supple, re-shapeable hold with an invisible, matte, product-free finish every time.
Alcohol-free, non-sticky formula.
Shop on our online store!
Did you know that we offer a great selection of L'Oréal Paris - Stylista products in our online store? Check it out and let yourself be tempted!