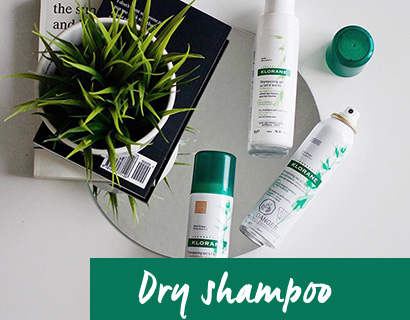 The cult product
Did you know that Klorane is the inventor of dry shampoo? Made with botanical ingredients, our dry shampoos are suitable for all types of hair.
1 dry shampoo per week is 500L of water saved per year per person.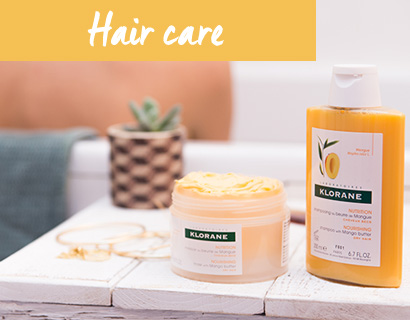 Shampoos and botanical care
At Klorane, 1 plant = 1 indication!
14 lines of product for all hair types and for the whole family. Our biodegradable formulas and eco-designed packaging align with the eco-responsible approach of the brand while keeping the benefits of plants and ensuring safe, healthy and ultra-sensory care.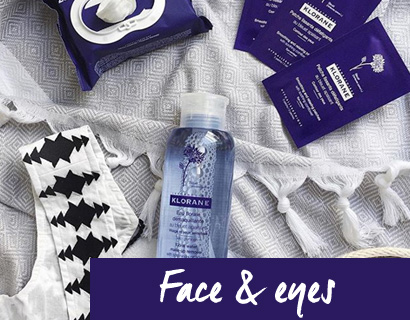 Le Bleuet bio apaisant
Grown in the South West of France, Klorane Cornflower
is 100% organically farmed. Its floral water is known for its soothing, softening and decongesting properties for sensitive faces and eyes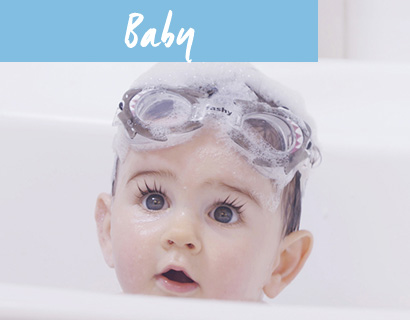 The delicate skin of the baby
The sensitive skin of your baby requires custom care!
Klorane Baby products with protective Calendula safely cleanse and soothe your baby's delicate skin.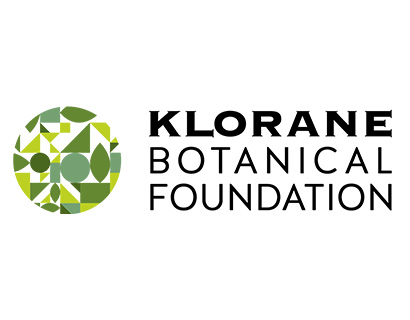 Protect - Explore - Share
Founded in 1994, The Klorane Botanical Foundation sows the seeds of botanical passion around the world.
The Foundation's commitment is to promote plant heritage through 3 missions: Protect, Explore, Share.
It acts today in 22 countries, more than 500,000 children sensitized to botany and 100,000 trees planted.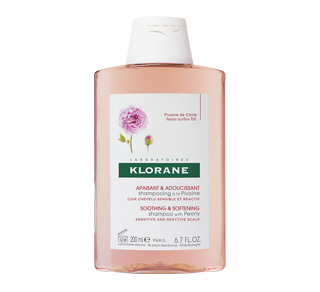 Klorane
Shampoo with Peony, 200 ml
Soothing & softening. Klorane shampoo with peony extract gently cleanses and soothes sensitive and reactive scalps.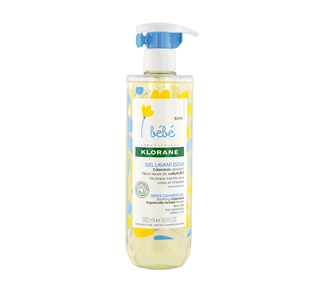 Klorane Bébé
Gentle Cleansing Gel, 500 ml
Rich in moisturizing agents, its biodegradable formula cleanses gently. The skin is protected from drying out. Does not irritate the eyes.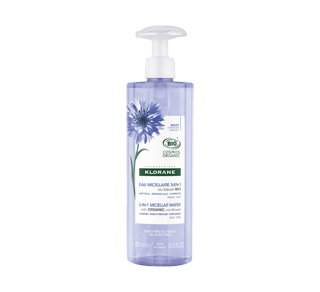 Klorane
3-in-1 Micellar Water, 400 ml
The 3 in 1 micellar water with Cornflower from organic culture effectively removes make-up from face, lips and sensitive eyes, even lens wearers. Developed with a minimalist formula of 6 ingredients and from 90% of natural origin, it leaves the skin clean, soothed and soft to the touch.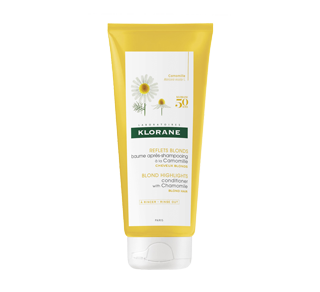 Klorane
Blond Highlights Conditioner with Chamomile, 200 ml
Radiant color blonde highlighting.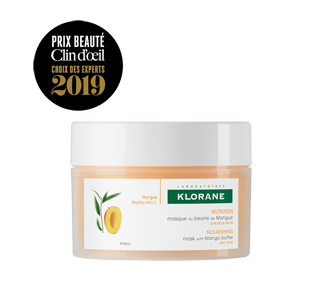 Klorane
Mask with Mango Butter for Dry hair, 150 ml
An intense moisture treatment, onctuous and generous that provides long lasting nourishment without weighing hair down. It brings suppleness, softness and shine to dry hair.
Shop on our online store!
Did you know that we offer a great selection of Klorane products in our online store? Check it out and let yourself be tempted!