Fancy a bold look for work or a night out? Virginie Vandelac, Jean Coutu makeup artist and beauty expert, offers you two complementary trend ideas to enhance your style, elegantly, with a touch of rock.
Look 1: the graphic liner
Here are the steps to follow:
Draw a line along the top and bottom inner eye with a black khôl pencil.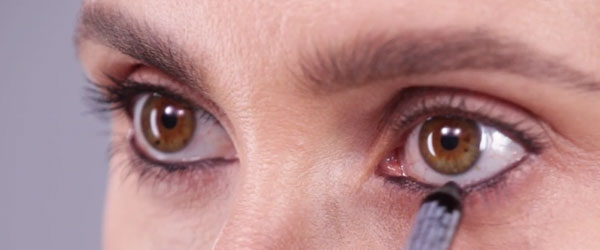 Use a felt-tipped eyeliner to draw a fine line along the upper eyelid, and stretch that line on the outer corner of the eye. Draw another line along the lower eyelid to meet the line on the upper eyelid.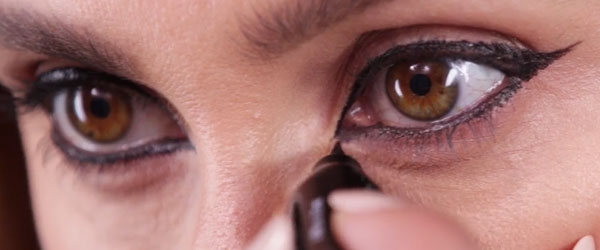 Apply mascara. To accentuate the cat's eye effect, place the brush so as to extend the eyelashes outward.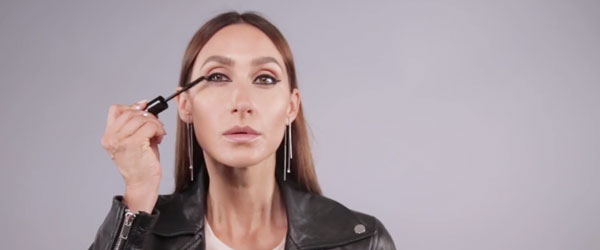 Complete the look with a dark lipstick. Burgundy is this fall's "in" colour!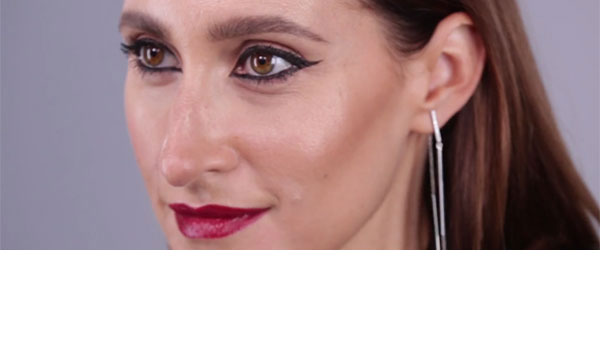 Look 2: the reinvented smoky eyes
Want a fiery look? Start with your cat's eye.
On the top line, apply a black eyeshadow from the root of the outer lashes inward.
Then shade the eyeshadow on the brow bone, and blur along the bottom line.

Apply burgundy eyeshadow to the lower eyelid and along the eyelashes. Intense look guaranteed!
Modernize the look by shading burgundy eyeshadow along the brow bone, on top of the black.

Choose a natural lipstick shade to avoid overloading the makeup.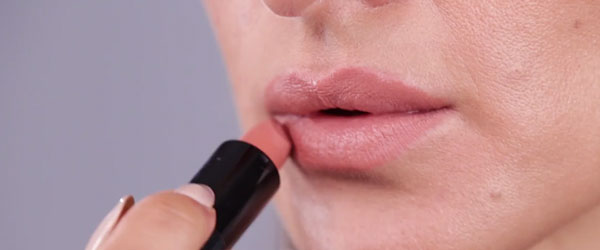 The result? A trendy and versatile look, to wear whenever you want!