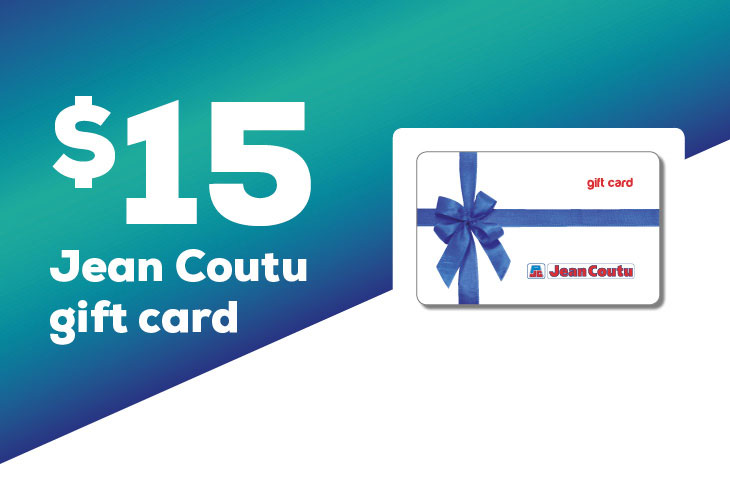 Saturday and Sunday
$15 Jean Coutu gift card for every purchase of $75 on almost anything*
Offer available at all Jean Coutu stores and at the online store.1
For purchases made online, you must add the promotional code CARTEMAI2018 (gift card sent separately by mail).
Valid only on May 26 and 27, 2018. *Excluding taxes, ecofees, postal services, stamps, lottery tickets, bus tickets, deposits, gift cards, prepaid cards, fundraising products, Fragrance Discovery box sets, prescriptions and other products covered by the Pharmacy Act and its regulations. Cannot be combined with the senior discount. Gift card valid on your next purchase. Details and restrictions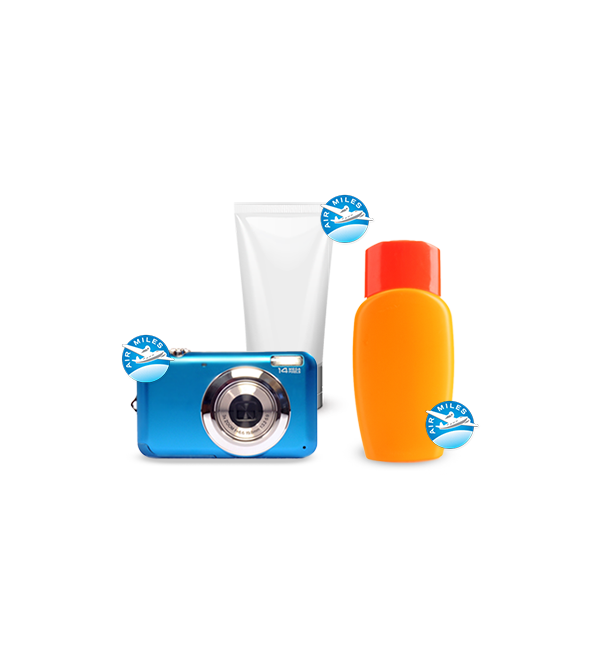 Get miles faster!
Get AIR MILES miles easily and quickly!1
Your purchases are cumulated throughout the week, and even products on promotion are eligible.
Standard offer
$152 = 1 AIR MILES mile
Get one mile for every $15 you spend cumulatively throughout a week (from Saturday to Friday) at all Jean Coutu stores.
Base prescription offer (New Brunswick only)
1 prescription3 = 2 AIR MILES miles
Get two miles for each prescription you have filled at any Jean Coutu stores in New Brunswick.