Important information about the AIR MILES® Reward Program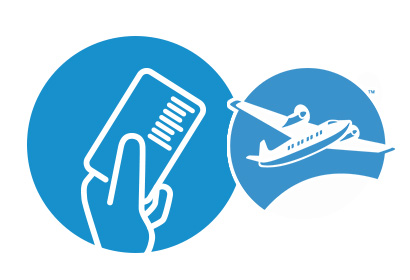 Get Miles at Jean Coutu!
Get AIR MILES Miles quickly on your everyday purchases by showing your AIR MILES Card to the cashier in store or by providing your Collector Number online at checkout. It's a simple way to reward yourself!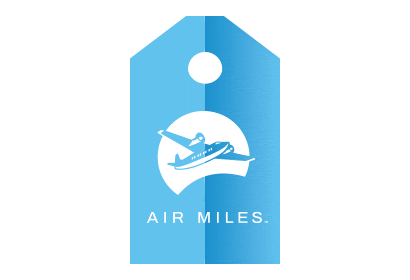 So many deals!
Every week, Jean Coutu helps you get more Miles with a host of offers on your favourite products. Don't miss our weekly deals and earn Miles even faster!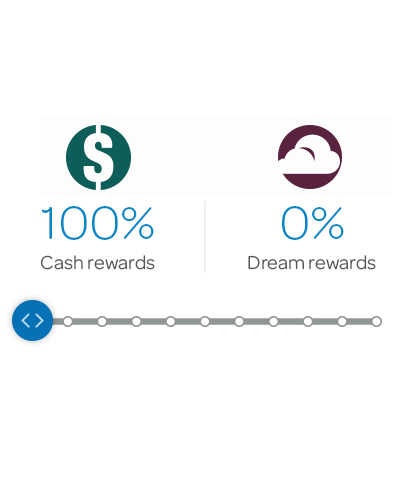 Two ways to reward yourself!
Use your Miles to treat yourself by converting them into AIR MILES Cash or Dream Rewards.
All you have to do is decide how you want to distribute your Miles between the two Accounts.



AIR MILES Cash
This option allows you to save instantly on your purchases.
95 Miles = $10 towards in-store purchases.



Dream Rewards
This option allows you to exchange your Miles for Dream Rewards — gift cards, household items, tickets, trips and much more!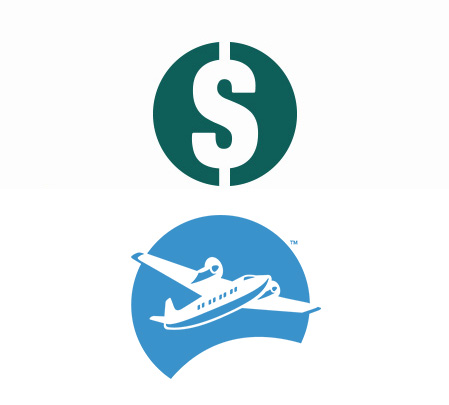 Pay for your purchases with AIR MILES Cash!
Activate your AIR MILES Cash Account at airmiles.ca/cash.
Get Miles quickly by using your AIR MILES Card every time you make a purchase at Jean Coutu or at any other AIR MILES partner.
Reward yourself! Every 95 Miles = $10 towards your purchases. Why not treat yourself!
Get Miles faster!
Get Miles quickly and easily!
Your purchases are cumulated throughout the week, and even products on promotion are eligible.
Base Offer
$151 = 1 Mile

Get one Mile for every $15 you spend cumulatively throughout the week (from Saturday to Friday) at all Jean Coutu stores.
Newsletter
Subscribe to our Newsletter and add your AIR MILES Collector number.
Every week, you'll get a host of exclusive offers, customised advice and direct access to savings in your flyer!
Subscribe to the Newsletter
Other Stores
By joining the AIR MILES Reward Program, you not only get Miles at Jean Coutu stores, you also get them at a variety of other participating stores… that means even more chances to rack up those Miles!
Find a store near me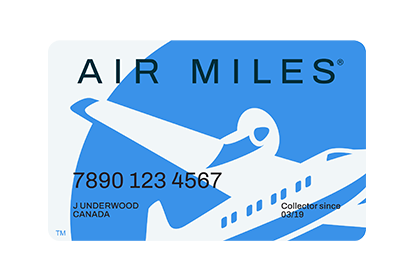 Join today!
Not a Collector yet? It's not too late! Join now and start getting Miles today! Plus, with your AIR MILES Cash, you can reward yourself right away!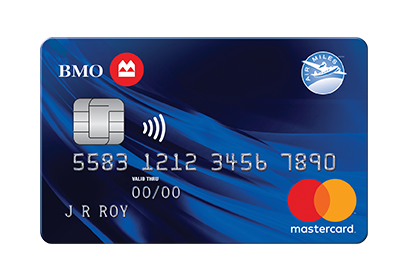 Always get 3x the Miles
Get 3x the Miles on your everyday purchases when you use your BMO® AIR MILES® Mastercard® at participating AIR MILES Partners.
Find out more
If you'd like to know more about the AIR MILES Reward Program at Jean Coutu and its terms and conditions, read our FAQs.